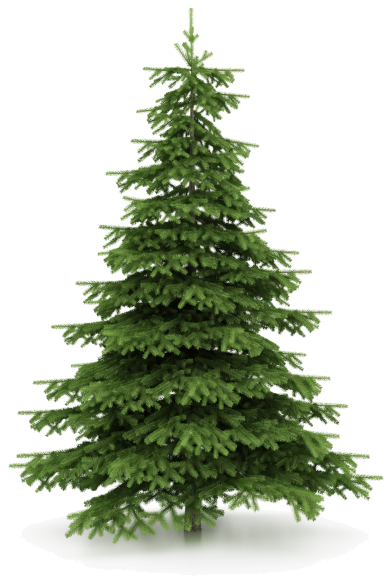 Beautiful, Fresh Christmas Trees
Buy your Christmas Tree online now and feel confident that come Christmas time you will have a beautiful, freshly cut tree available for pickup at the school.
Your tree is currently growing in the Southern Highlands, and by December it will be between five and six feet tall. The night before collection we will bring it to the school, freshly cut, and smelling of Christmas.
By buying now you guarantee availability and help raise much-needed funds for the P&C.
Buy Now
Popular Items
Choose from a range of award-winning puddings or a stand to keep your tree fresh all season
Classic Pudding
The Pudding Lane 1kg classic is our most popular pudding with 100% Australian Vine Fruits and matured Brandy from the famous Barossa Valley
Buy Now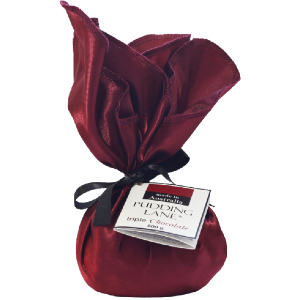 View the Range
The Pudding Lane range of puddings is as expansive as it is delicious. Triple Chocolate, Macadamia & Brandy, Date and Toffee and more
View the Range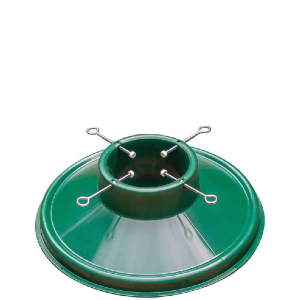 Christmas Tree Stand
Did you know a fresh tree often consumes 500ml of water a day. Keep your tree fresh all Christmas season with an easy to use stand
Buy Now